Recycle to raise money for the American Lung Association
Simply ship TerraCycle® your trash through participating free recycling programs, and you'll help raise money for the American Lung Association.
TerraCycle is teaming up with the American Lung Association! You can help raise money for the American Lung Association by recycling for free through participating TerraCycle free recycling programs. By simply recycling your trash through these free recycling programs, you'll help keep trash out of landfills and incinerators and support a great charity. Every shipment counts toward a donation to the American Lung Association! You focus on collecting your trash and shipping it to TerraCycle, and we take care of the rest.
How to recycle with TerraCycle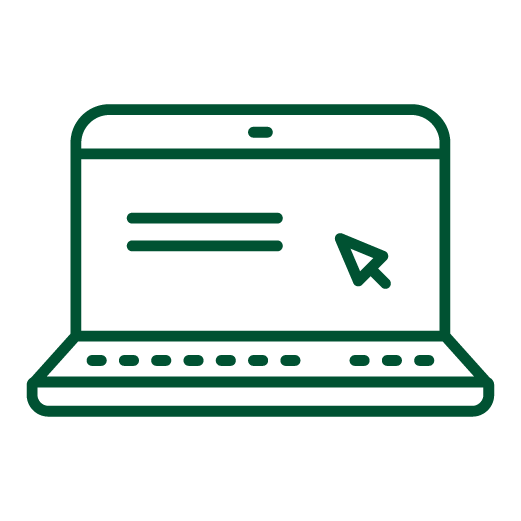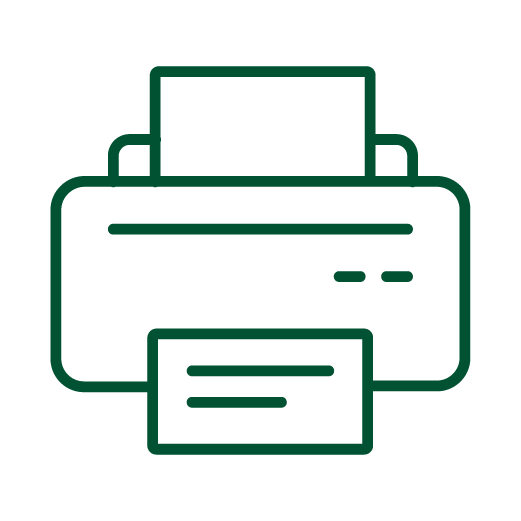 Select which free recycling program fits your needs from the drop-down.
2. Submit the form and a free shipping label will be sent to your email.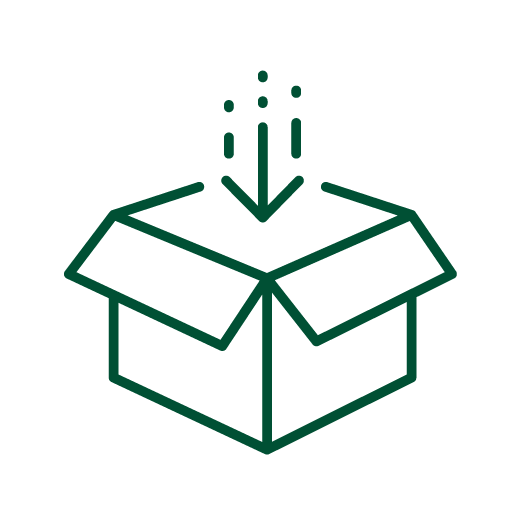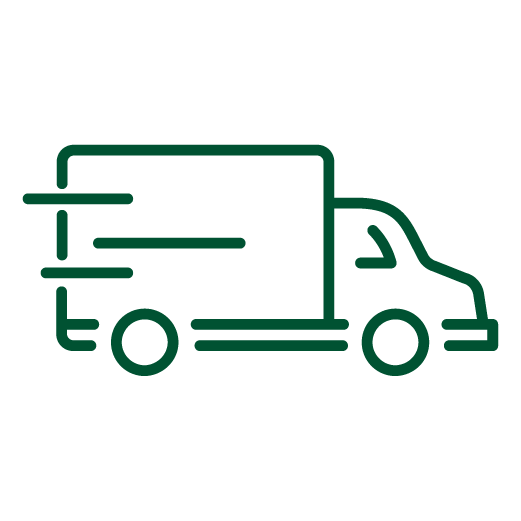 3. Collect eligible products and packaging. Prepare a box for shipping. Print out the free shipping label and adhere it to your package.



4. Mail your package out, and let TerraCycle recycle the products for you!
About

the American Lung Association
The American Lung Association is the leading organization working to save lives by improving lung health and preventing lung disease through Education, Advocacy and Research. Why Lung Health?

Your lungs and breathing are an essential part of life. Lung disease impacts more than 34 million Americans. When combined with lung cancer and chronic lung diseases, lung disease has become one of the nation's leading causes of death. It doesn't have to be this way. We can make an impact on lung disease by taking steps to keep our lungs healthy today. Learn more about ways to keep your lungs healthy and what the American Lung Association is doing to protect our Lung Health at lung.org.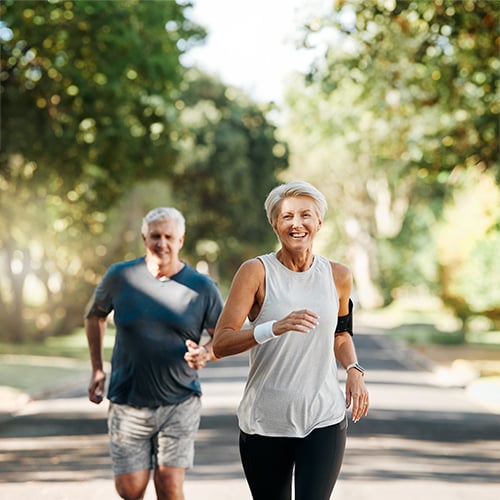 About

TerraCycle
TerraCycle is an international leader in innovative sustainability solutions, creating and operating first-of-their-kind platforms in recycling, recycled materials, and reuse. Across 21 countries, TerraCycle is on a mission to eliminate the idea of waste and develop practical solutions for today's complex waste challenges. The company engages an expansive multi-stakeholder community, from Fortune 500 companies to schools and individuals, across a wide range of accessible programs and has raised millions for schools and non-profits since its founding more than 15 years ago.
How do we recycle your trash?
Receipt & check-in

Waste shipments are sent to one of TerraCycle's Material Recovery Facilities, where we record shipment information, weight, date, and materials inside.

Shredding & cleaning

Materials are shredded and cleaned to remove any leftover products or other contaminants.

Sortation & processing

Clean materials are sorted by material type and mixed with other plastics to be made into recycled plastic blends.
Click the images below to see what waste is accepted for recycling in each program.